Preparing you for the teaching workforce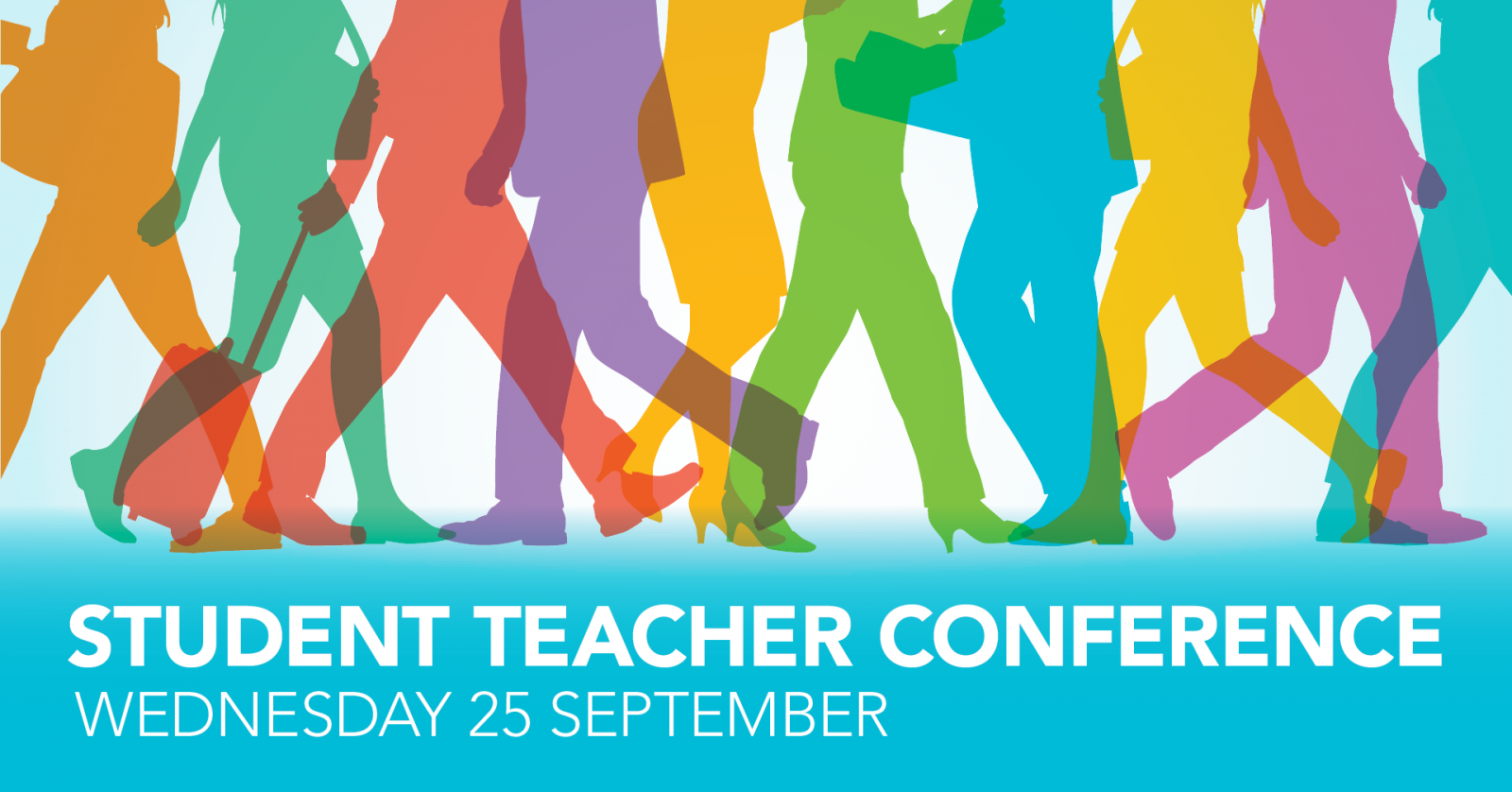 Wednesday 25 September | Abbotsford
This conference is designed to help you feel confident navigating the world of work after you graduate from your teaching degree. It's a fantastic professional development opportunity, where you'll hear from education experts and network with peers from other universities.
All student teachers and pre-service teachers are welcome, no matter how far you are into your degree. 
Workshops
Getting your written application right
Robin Adamson
Submitting a written application is a big job and a vitally important part of the schools application process. Join experienced teacher, school leader and educational consultant Robin Adamson for a in-depth look what to include and how to present your written application.
Interview Success
Amanda Hiorth, Department of Education and Training Victoria
It's exciting to be asked to interview for a position – it can also be a little terrifying!  This practical session will help prepare you for what to expect at an interview and give you an opportunity to develop some practical skills for your next panel interview.
Keeping it Casual
Jon Ferguson, AEU Organiser
Employed by the hour, by the day or by the week, casual relief teachers (CRTs) are the emergency troops of the teaching world. When teachers drop with the flu, take training courses or are away for any unexpected reason, schools turn to CRTs. This session will cover the essentials if you're considering working as a CRT. 
Setting Up for Success
Tanya Whiteside
How do you establish a culture for learning in your classroom from day 1? What skills do young people in your class need to experience success in learning? This session will explore practical ways you can support your students to be strong, independent and responsible people now, and in the future.
TIME
SESSION
9.00am
Registration
10.00am
Welcome to country
10.10am
AEU leadership
10.40am
Graduate teacher panel: Jobs! Jobs! Jobs!
How difficult is it to find work after uni?
What can I do to make my written application stand out?
What can I expect at interview and how can I prepare?
Bring your questions for an interactive panel of early career teachers discussing their path to employment from university.
11.40am
Sponsor's message
12.00pm
Lunch
12.30pm
Workshop 1 
1.30pm
Workshop 2
2.30pm
Afternoon tea
3.00pm
Workshop 3 
4.00pm
Conference concludes
The AEU Student Teacher Conference is proudly sponsored by:
BankFirst
Teachers Health
VicSuper
Registration
Payment must be made before the day of the conference. Register early, places are limited.
Cost: AEU student member: $40.00; AEU non-student member: $140.00. Join the AEU for free before the conference and save $100.00 on the registration fee.
If you have any queries regarding this conference, please contact Linda McKenzie either by phone 03 9418 4860 or email - [email protected]